Foreign & Export
SLE can serve any foreign requirement for commercial laundry/equipment needs: both coin/card-operated and manual operations are available.
Export
Conveniently located near the port of Miami, Statewide's experts are ready to answer your questions quickly and accurately, not like most "exporters" who know little about laundry equipment and have to buy from a third party. And we back you up with PARTS and SUPPORT.

Hundreds of customers look to Statewide for their export needs. Whether you need equipment or parts, we are ready to serve you. Speed Queen and UniMac- the world's number one brands - are available from Statewide now!
A Factory Authorized Direct Exporter
Our complete line of washer-extractors, commercial drying tumblers, and flatwork ironers are renowned for their durable construction, innovative features, and efficient performance. And over the long haul, our machines provide the lowest operating cost in the industry.
SLE offers the UniMac and Speed Queen lines for export and offers complete solutions for your laundry equipment requirements outside the USA.
Interested in Learning More?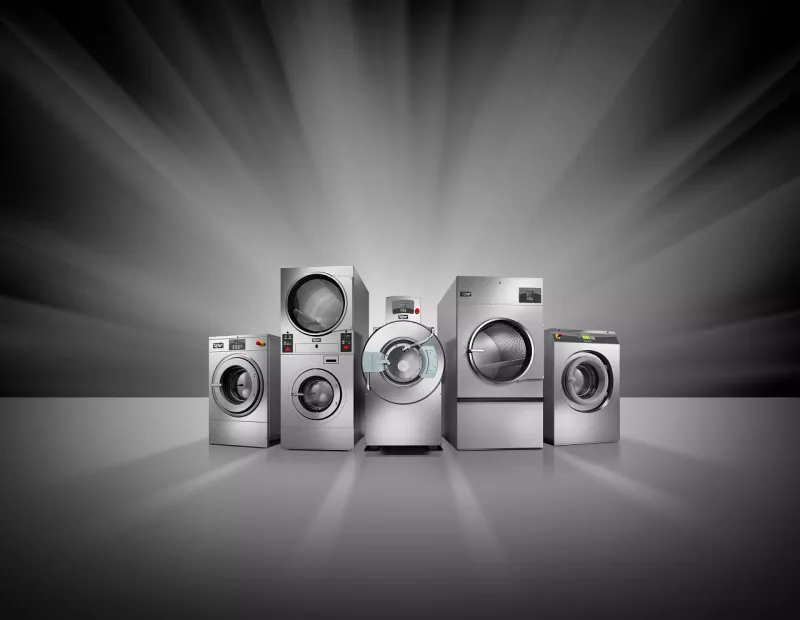 Key Benefits in doing export business with SLE:
Factory Direct Exporter.
Located near the port of Miami and Miami international airport.
Knowledgeable on the products we sell.
Design services.
Best value pricing.
Parts and technical manuals available.
Full-service parts department.
Best warranty in the industry